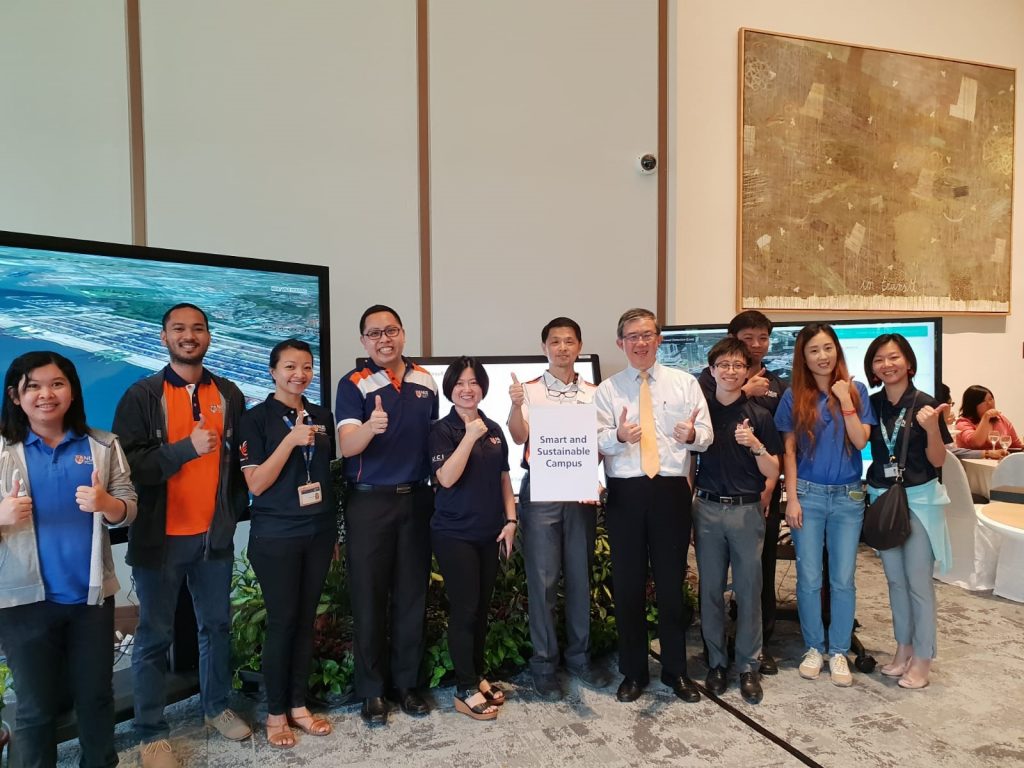 UCI Smart Initiatives Booth at University Cultural Centre for the launch of NUS new Vision, Mission and Values on 15 August 2018
These smart initiatives are adopted by the various UCI offices to improve infrastructure efficiency, campus safety & security, transport management and facilities management.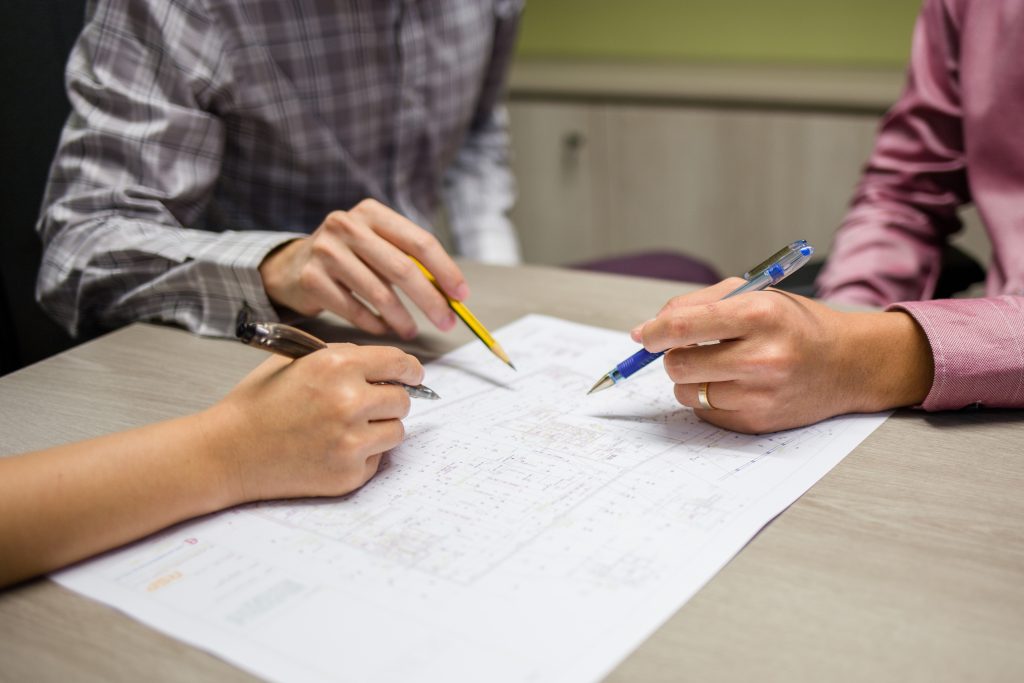 NUS Concept Master Plan on Land Optimisation
As part of the nation's objective to relook at the country's land resources, NUS embarked on a study to explore ways to intensify NUS' current land use. Extrapolating plans to 2055, the study conceptualised strategies that focus not only on optimising land use, but also other areas such as accessibility and place-making.
Innovation 4.0 (i4.0)
Formerly known as A*STAR's Institute of Materials Research & Engineering (IMRE) building, the new i4.0 is a fully refurbished 6-storey R&D cluster sited in the core of the University's research precinct.